Factory 152 Brick Building – Second Floor
There are 20 small businesses and individuals on the second floor of the brick building practicing a wide array of professions from painters in the Village Art Room to a luthier, writers, software developers, branding and user experience designers, executive consultants, a micro greens start up, web developers, photographers, solar panel installers, and environmental consultants.
This makes for a dynamic and inspiring environment with the potential for generating new ideas and socializing with neighbors.
Call Us: (617) 223-1382
Details
Unit Location

Second Floor
Square Footage
Options Available
Cost Per Square Foot
Call for Details
Availability

Call for Details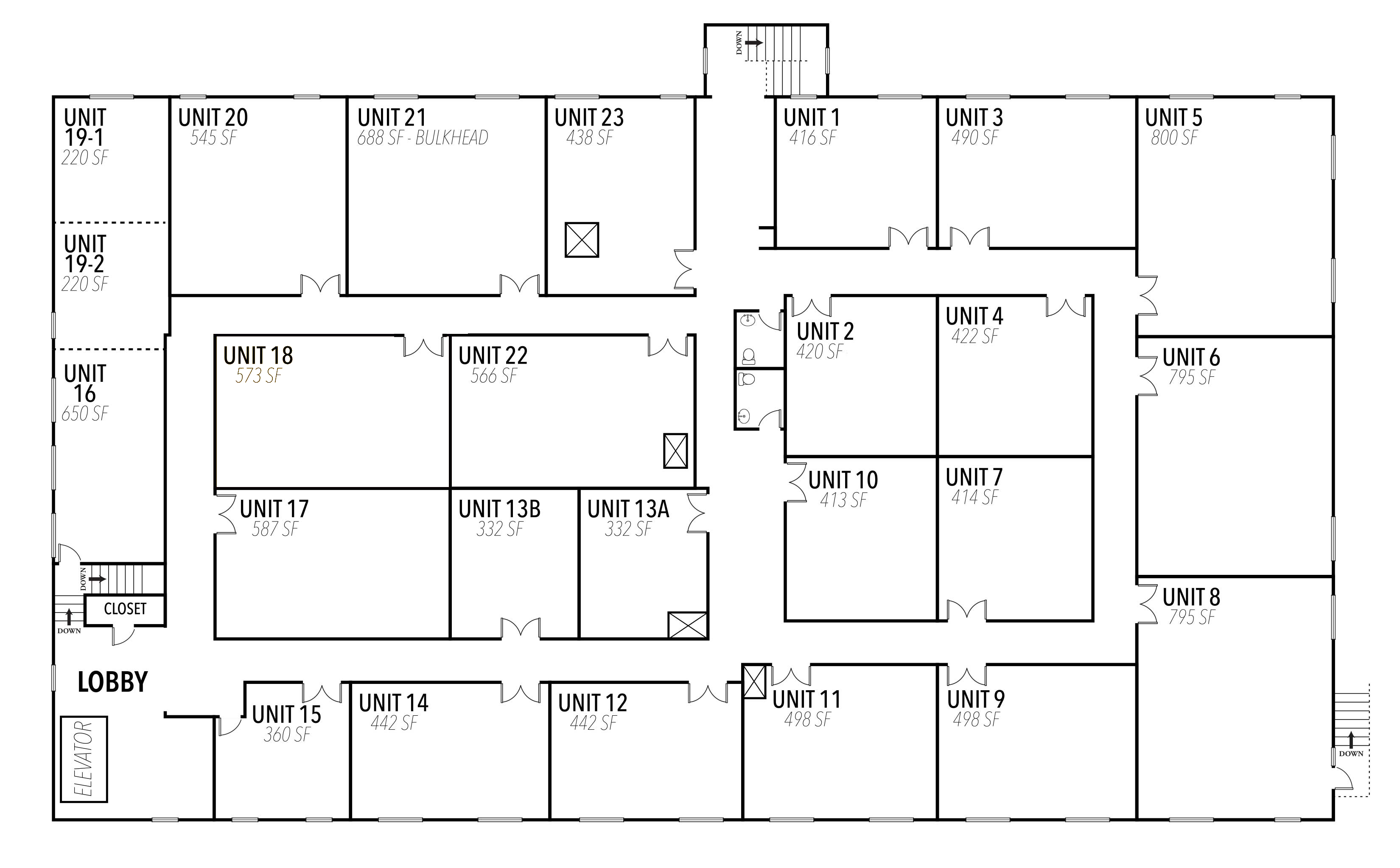 Request a Tour of Factory 152
Factory 152 is a vibrant creative community of entrepreneurial businesses, artists, designers and solo workers with room for more. Contact us for more information.